Brixgate Communication AB was attending the RAAM Conference in April 2008. The international Film Industry was represented by several major MPAA studios to discuss the market situation and the growing piracy problem through illegal down loading on the Internet.

The RAAM Conference was the starting point for Brixgate Communication AB to establish important relations within the international film industry gaining the unique business model supporting
the Free Film Direct platform.
---

RAAM Management is a specialist cinema management consultancy serving the film and cinema sector in the United Kingdom and International markets. Due to our access to the highest levels of management in the international Film distribution and Cinema Exhibition RAAM Management is acknowledged as one of the leading Film and Cinema Conference and Awards management companies in the UK and Ireland.

Moore information on RAAM Awards



---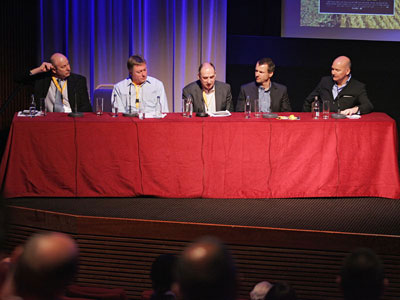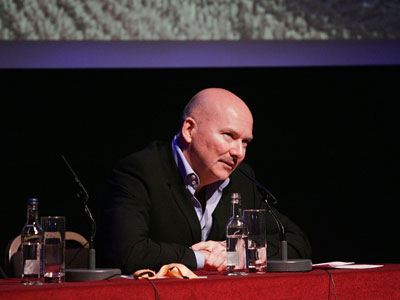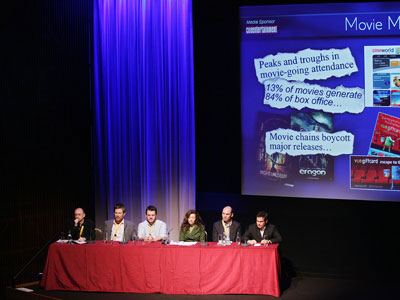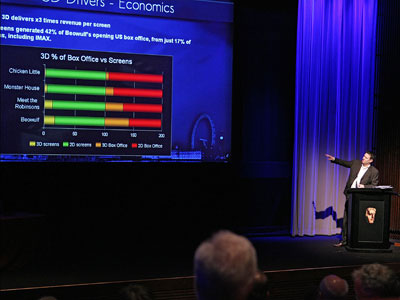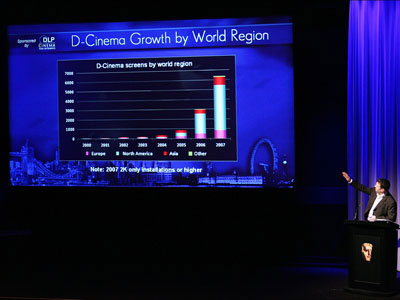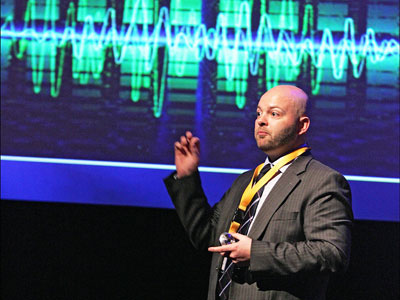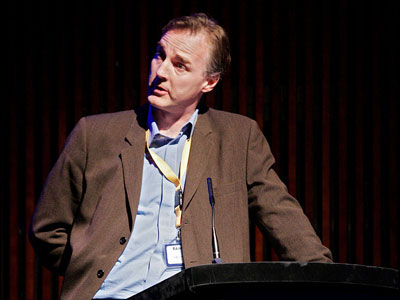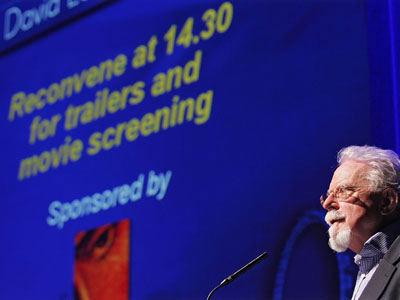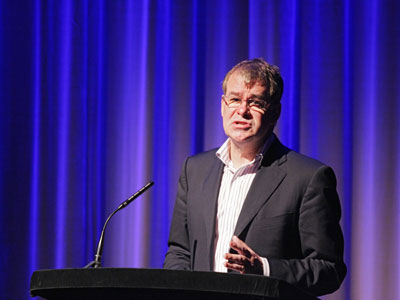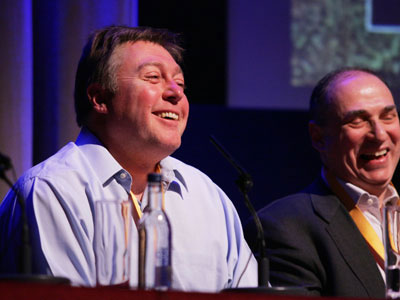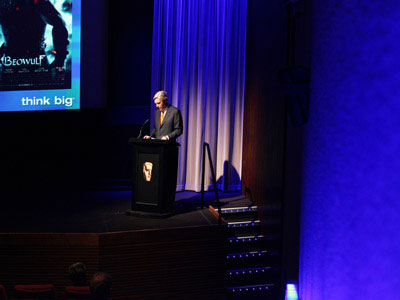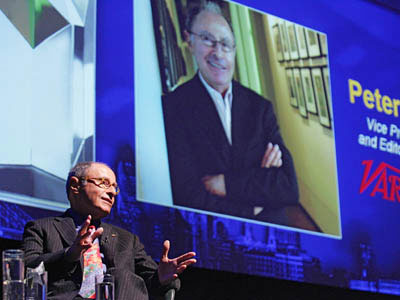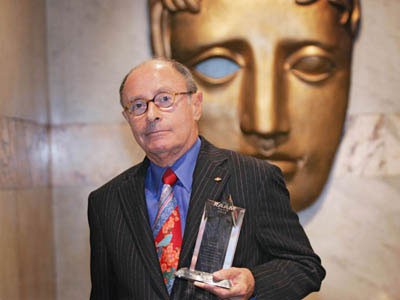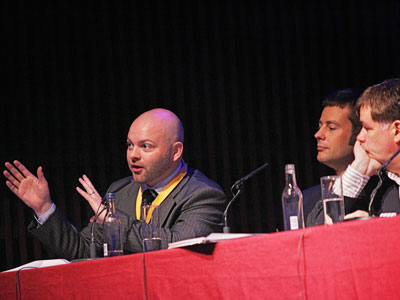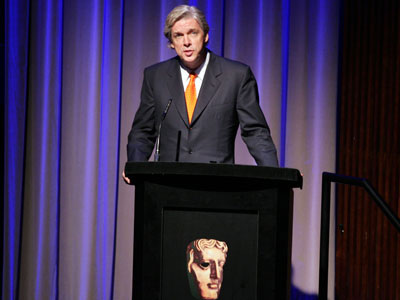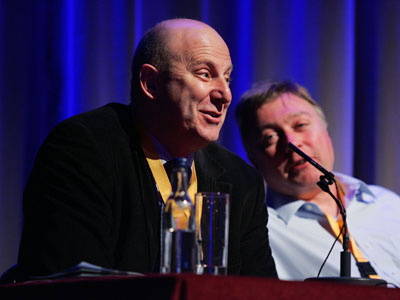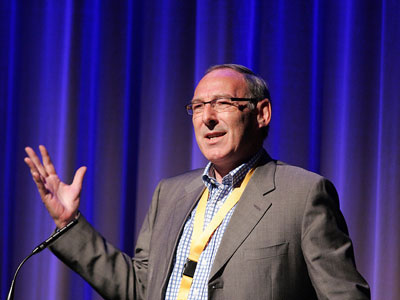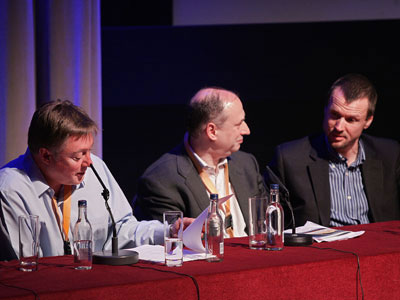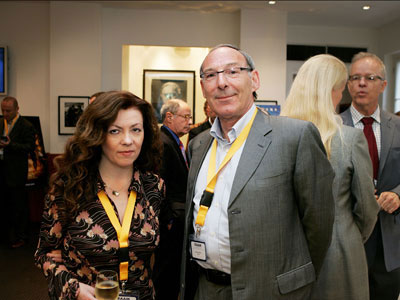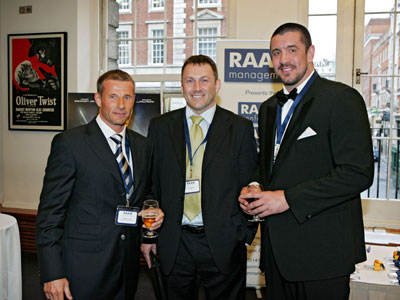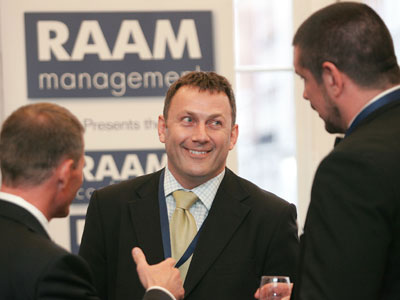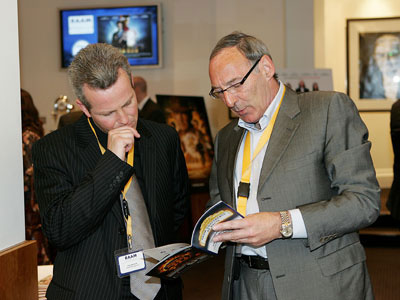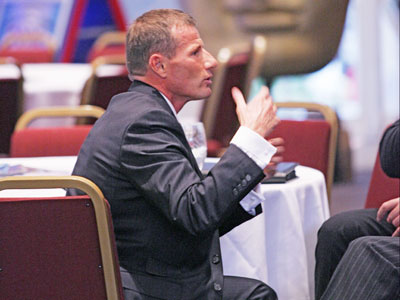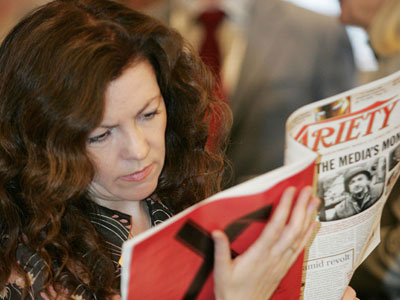 ---