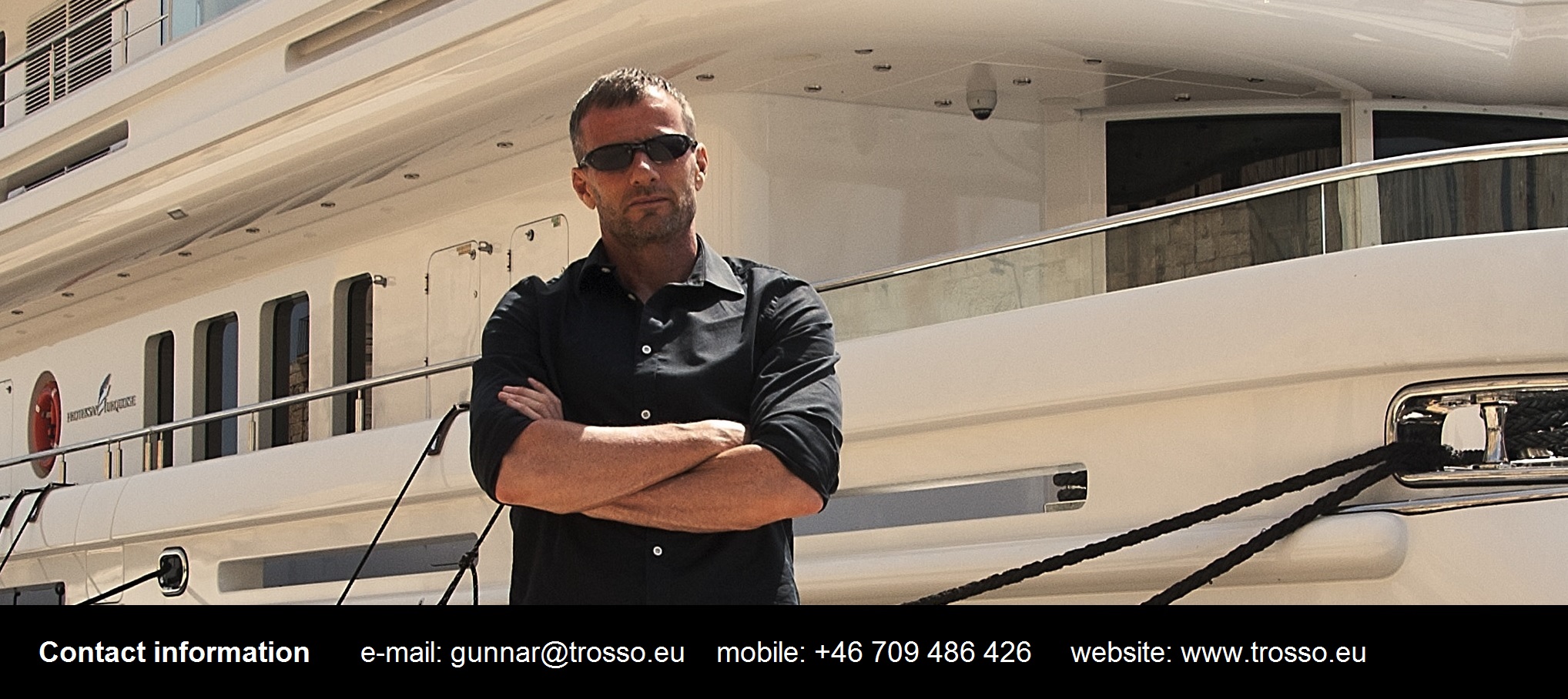 Business Developer Consultant | Brixgate International AB | September 2010 - Present |
Developing International Digital Media platforms including business models promoting additonal relevant revenues. Developing innovative technologies, methods and applications within streaming and interactive marketing on Internet.
Founder and Senior partner | Brixgate Communication AB | February 2007 - October 2010 |
The conclusive starting point for Brixgate Communication AB to establish important relations with the International Film industry was through RAAM Management and the RAAM Conference in London April 2008.

Innovative business applications promoting free media. Developing creative partnership opportunities through new advanced technology in the Global market in response to support film viewing practices and audience behaviour through digital media, Pressroom.
Developing new method ICPS to generate new revenues from streaming media. First in Sweden to sign a LFA ´free video-on-demand license agreement´ for Internet distribution with Paramount Pictures in May 2009.
Pioneer as a CSP ´Content Service Provider´ signing with Philips for the first Smart TV introduction in June 2009.
Implemented the significant user friendly FVOD service Free Film Direct based on simplicity. View video Free Film Direct

Find more information for pending patent at www.icps.se
CEO and Skipper | Millennium Yacht Cruises AB | March 1999 - November 2003 |
Swedish luxury yacht charters for business summit with a high level of personal service.
Founder and CEO | Three Line AB | January 2000 - October 2002 |
Three Line AB established its own TV channel LOVETVSHOP broadcasted at SKY Digital Pin (ViaSat) covering a potential over 6 million households in the UK. The channel was a distinct commercial platform supporting product sales through a stylish TV SHOP format. Sells was supported in real time through several TELE CALLS CENTERS in the UK and through its own Internet ON-LINE webshop lovetvshop.com. The very successful introduction in spring 2001, generated far over expectation, more than 150 000 unique daily hits.

The LOVE TV SHOP over-all-logistics was outsourced to AB Kinnevik´s ECommerce and generated daily over thousands of made tele call orders. Some co-operation and great sales promotion with the famous Brittish publication COMSOPOLITAN in the commercial product promotion COSMO DARE TV SHOW. ,
Executive Producer | Moonlight Production | March 2000 - August 2001 |
Film production and distribution. Watch trailer at Moonligt - A Psychotic Thriller
Business Developer and Senior partner | Absorber | April 1997 - June 2001 |
Specific product development for the mobile phone industry meeting new standards based on several research reports. The IEGMP Independent Expert Group on Mobile Phones stating various messages to common public reference to the use of cellular phones. Main product Absorber, tested at an Internationally recognized Inchcape institute SEMKO, November 1996.
The Absorber device showing sensational evidence for absorbing 70% of all electromagnetic radiation transmitted (GSM frequency bands) towards the human head without interfering on the transmit capacity.
All technology and research evidence research reports was bought by a Major international Telecom in may 2001.
Founder and CEO | Guldchansen AB | January 1995 - December 2000 |
Developing and manufacturing within the operational gaming industry. The company Guldchansen AB represented the major private owned alternative challenging the fundamental state owned gaming monopoly Svenska Spel AB.
Founder and Senior partner | Svenska Allmännyttiga Lotterier AB | February 1992 -December 2000 |
Developing new gaming platforms for the Swedish market supporting sport societies with more than 100 million SEK yearly. The company was first to establish several new gaming concepts presented in the Salab story (in Swedish)
Founder and Finance Director | Svenska Arkader AB | February 1992 - December 1997 |
Redemtion Arcades and operational coin operated Amusement games, simulators and skill games. The company established a major arcade circuit brand in Sweden in 1992 named The Plays.
Founder CEO Executive Producer | Profore Movie Production AB | March 1987 - April 1991 |
International Film production and World wide distribution. First produced independent full feature films The Forgotten Wells (1988) and Midnight Rescue (1989) with attending offices at Cannes Film Festival, Mifed Milano, AFM Los Angeles, Cinetex Las Vegas, MipTV Cannes. I was personally Awarded for important contribution from The American Film Institute in Las Vegas USA 1988. See The Forgotten Wells PROMO
System Developer XNS | Rank Xerox AB (Xerox corp USA) | February 1984 - September 1986 |
Xerox Network System Architecture - Software Developer and System Specialist for desktop publishing and artificial intelligence. Sweden, UK and USA. A presentation of Xerox Star Computer & User Interface
Software Specialist and System Developer | Esselte System AB | August 1982 - January 1984 |
Developing computer system and networks.
Below showig selected brands and company logotypes. Mobile: + 46 709 486 426 E-mail: gunnar.trosso@brixgate.se
---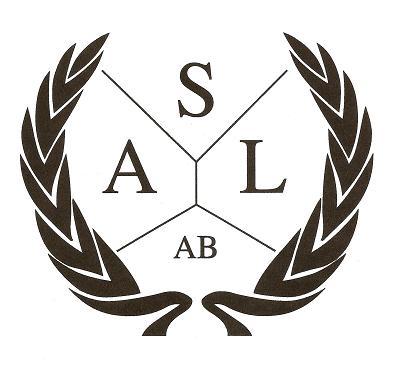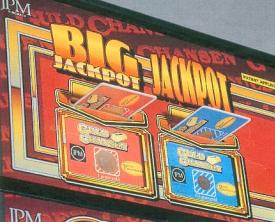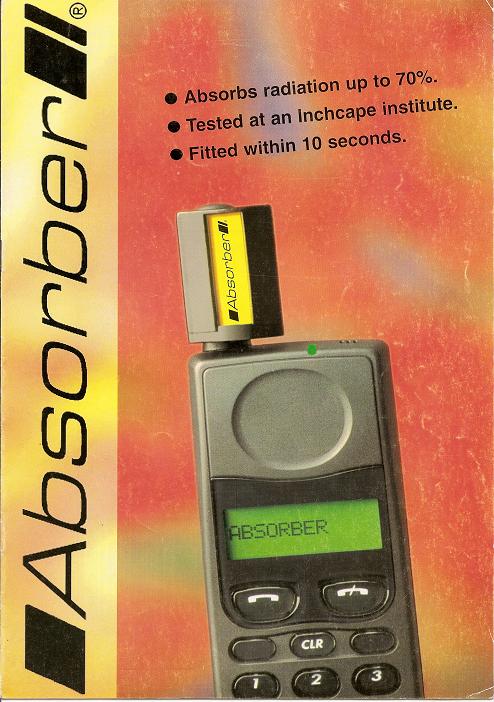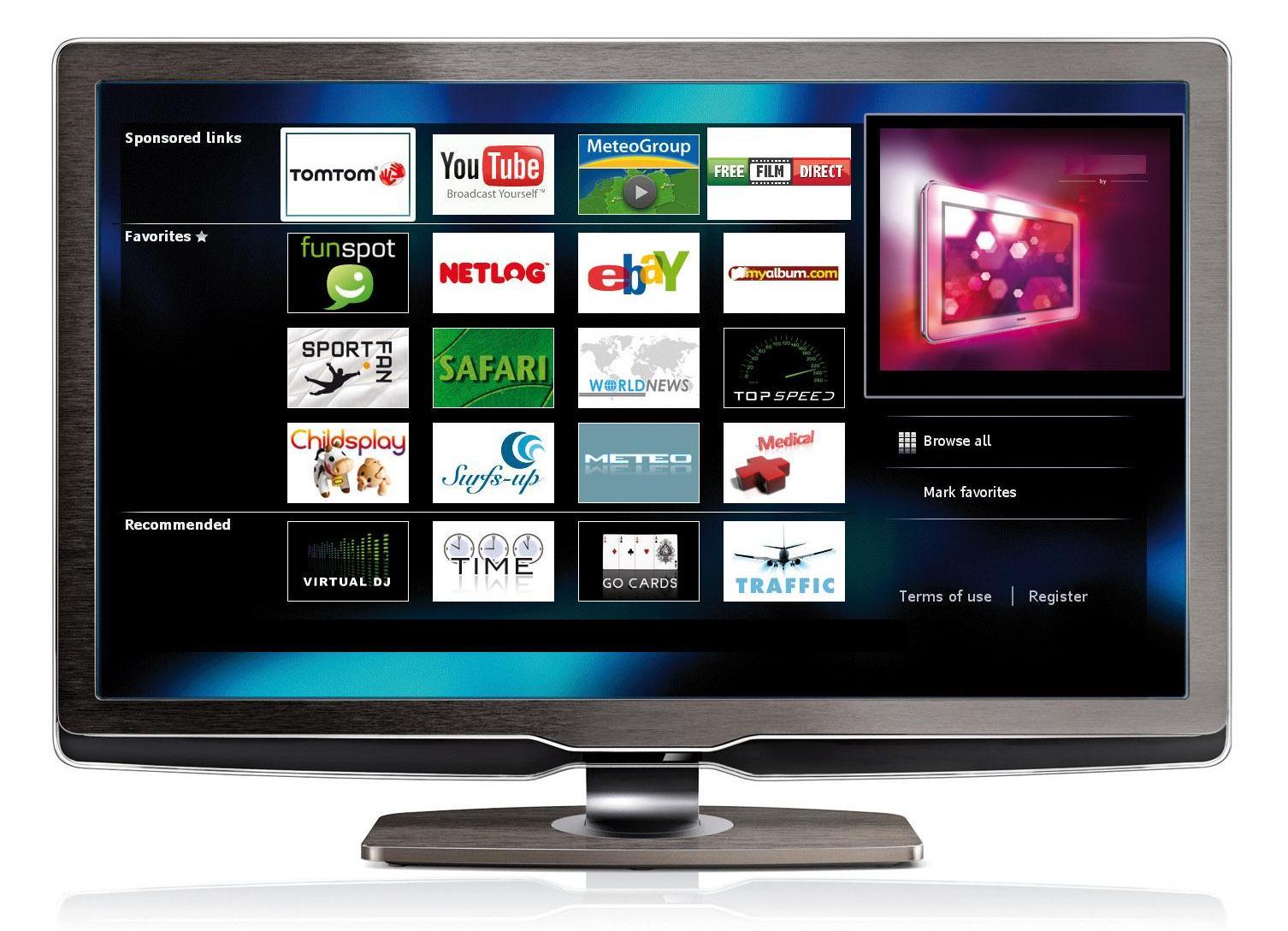 ---




---